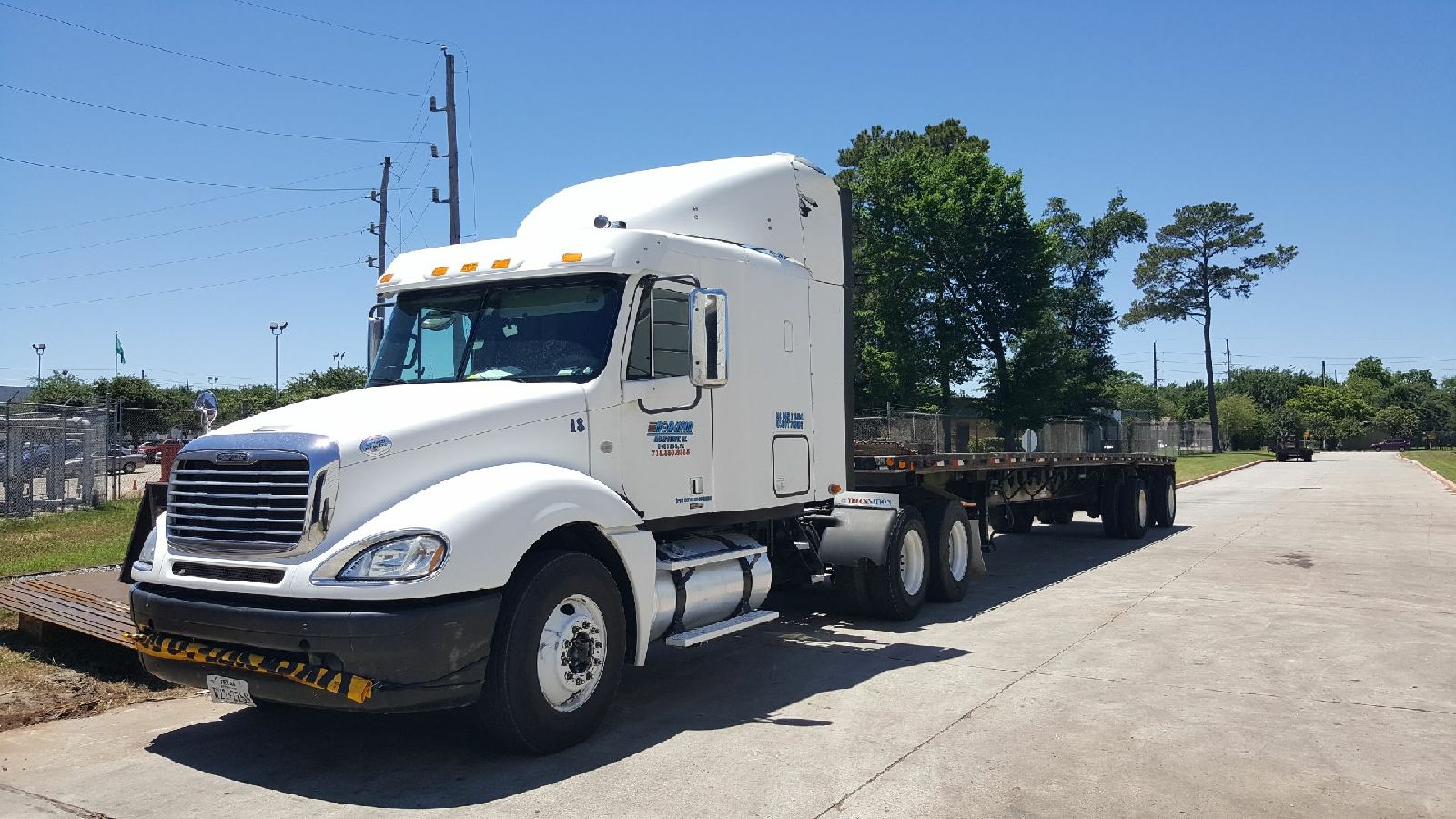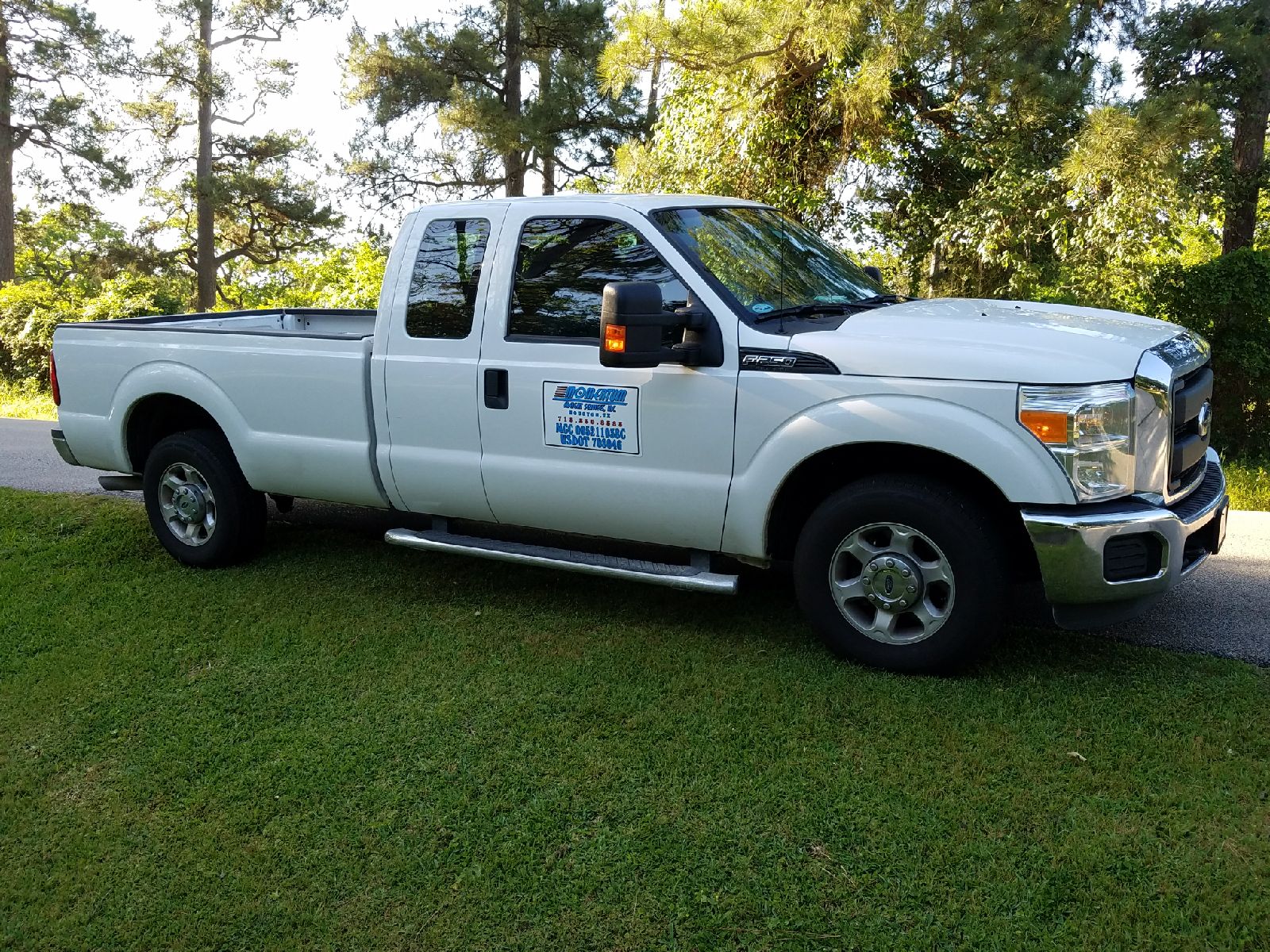 " Big or small, we haul it all "
MOMENTUM FREIGHT SERVICES, INC. is a family owned and managed TRUCKING and HOT SHOT delivery Service Company based in Houston, Texas. We are proud of the fact that we have been in business since 1995.
Our Professional Dispatchers have a combined experience of 55 years in dispatching and office management while our management has 35 years of experience in all realms of the trucking industry. Our safety rating is the highest awarded by the FMCSA.
MOMENTUM FREIGHT SERVICES equipment includes: pickup trucks, small and large stakedbeds, gooseneck trailers and tractor trailers. We deliver across town or across the USA. Whether it is an envelope or an over dimensional load, we can haul it.
We understand time sensitive deliveries and our professional drivers will keep your business moving with safe and on time deliveries. Our Dispatchers monitor your freight from the time that it is loaded until the time that it is unloaded. Our customers are notified immediately if there is any delay with your shipment. We understand that our job is to make your job easier.
Mission Statement
Momentum Freight Services, Inc.
To provide our customers with the highest quality, reliable transportation services in the market at a fair and competitive price.
To always strive to serve our customers in the safest, most dependable and expedient manner at all times. Maintaining the highest safety rating given by DOT by maintaining all equipment and drivers files. Continuous improvement in every phase of our operations will always be of the highest priority. To achieve and maintain a 95% or greater on time delivery rate.
To strategically increase our customer and driver base while increasing profits, employee and driver job satisfaction while maintaining top shelf quality service.
<![if !vml]>
<![endif]>
WebMaster: http://www.goittec.com